Forensic Accountants
Norman, OK
Identifying financial discrepancies, calculating damages and economic damages quantification (EDQ)
Forensic Accountants in Norman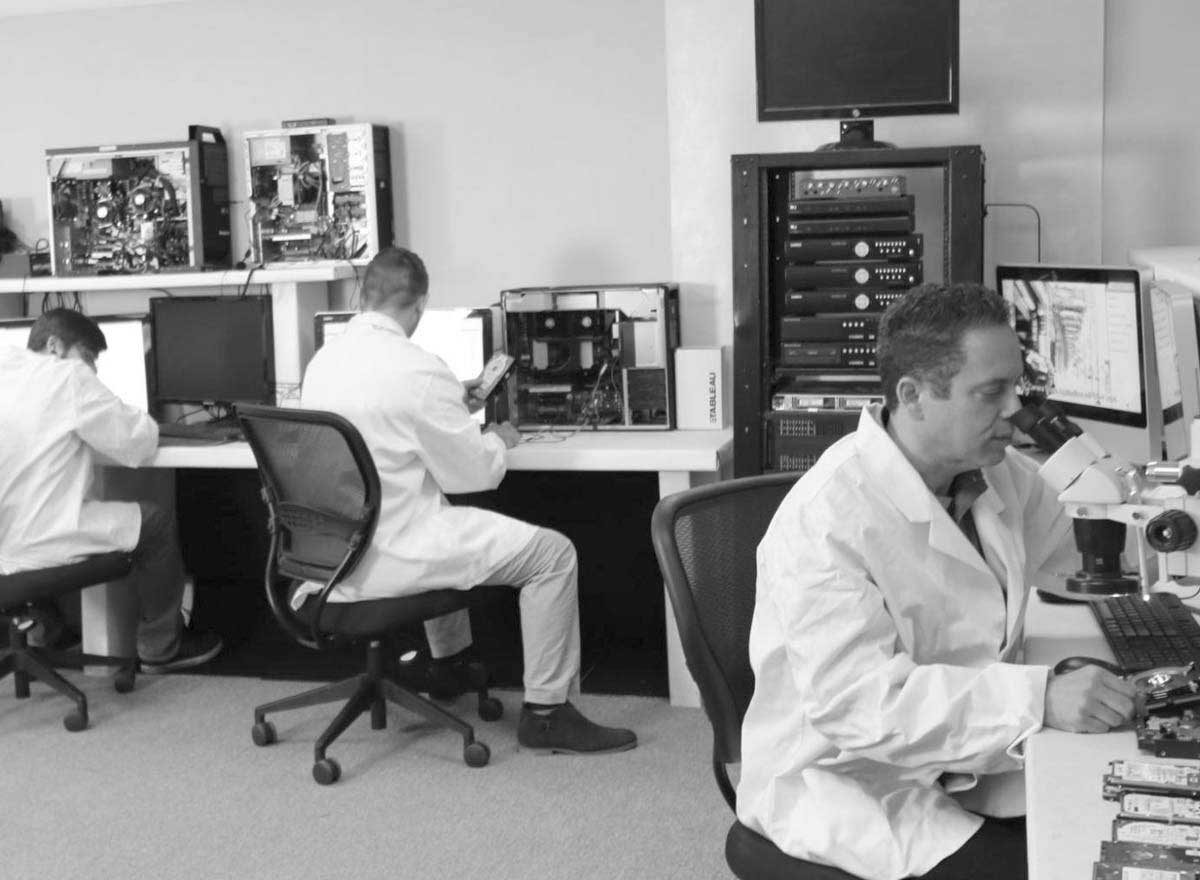 FAC provides a full range of forensic accounting solutions to Norman's legal and insurance communities. Our forensic accounting specialists can help identify preserve and report on any type of digital evidence and (ESI) electronically stored information:
Calculating damages and economic damages quantification (EDQ)
Identifying financial discrepancies
Embezzlement, Business valuation
Insurance claim, fraud and cybercrime
FAC's Norman office also provides litigation support in business disputes, shareholder and partner disputes and business income loss matters.
How We Can Help
Working with Counsel and Clients
To assist in the evaluation of the costs and benefits of potential litigation, FAC provides counsel with an early assessment of potential damages and assists in determining the key documents and other information to request. Throughout the case, we will continue to assist counsel, define the business issues and investigate the facts. We also provide support for the deposition of key fact witnesses and opposing experts and critique and analyze opposing expert reports and economic damage calculations.

More Than Expert Testimony
In addition to serving as expert witnesses, our professionals perform fraud investigations and serve as independent arbitrators, trustees, monitors, receivers and special referees.
Request a Callback
To discuss how our team can help your business, contact us by phone
888888
or submit Request Form
Contact Details
Forensic Accounting Corp
https://forensicaccountingcorp.com/images/logo2.png