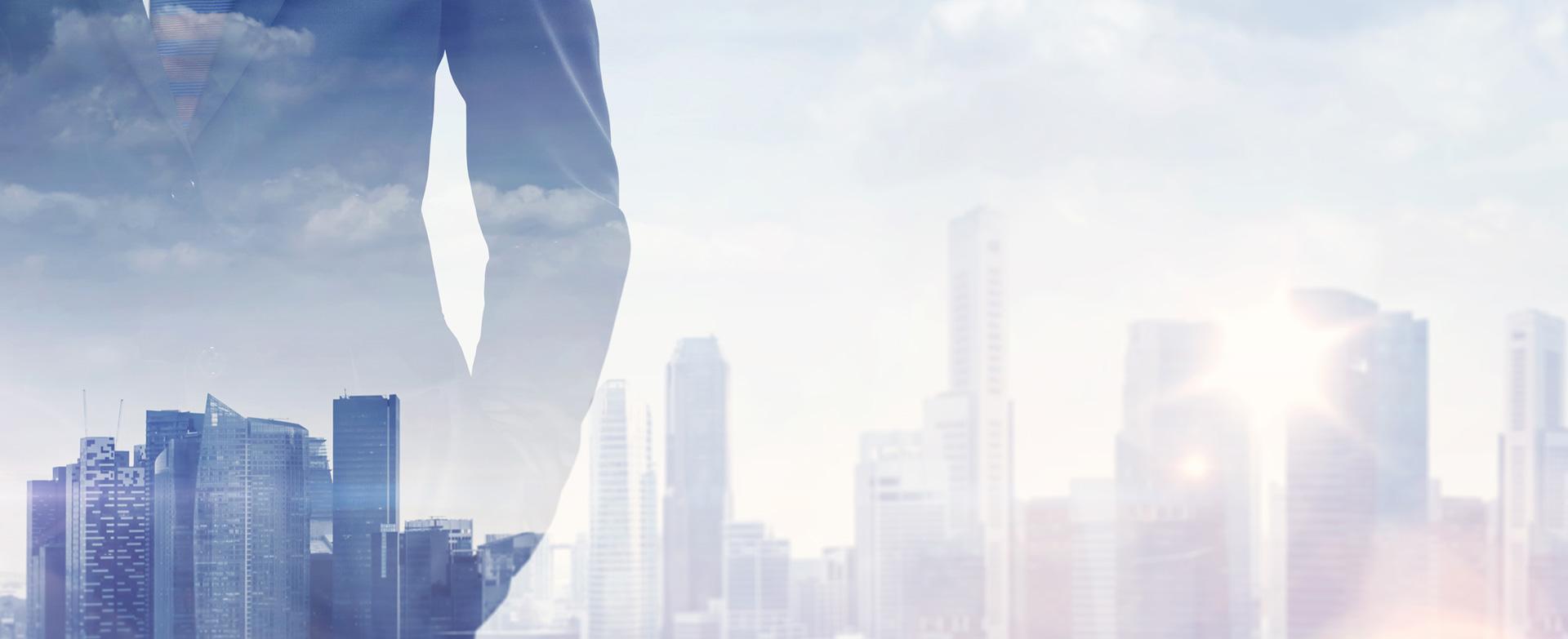 Economic Damages
Quantification (EDQ)
Experience and expertise to perform
the assessments and calculations, no matter
how challenging they might be.
Need help investigating and analyzing financial records?
Watch us an action
Settle and close your case faster and with better results by leveraging digital evidence.
Forensic Accounting
Asset tracing, misappropriation, waste
Construction-related
Fidelity claims
Financial fraud
Regulatory-related investigations
Fraud investigations
Examining relevant business records.
Reconstructing books and records.
Interviewing parties to determine what has occurred.
Quantifying the financial impact.
Economic damages quantification
In quantifying a disputed amount or financial loss FAC leaves no detail aside. From reviewing irregularities in financials to identifying devices that contain digital evidence nothing is left to chance.
We are Ready to Help You!
Fraud Detection
Enterprise fraud detection. Increase detection rates. Lower false positives.
Expert Witness
Expert legal analysis and testimony for engineering related liability and claims
Discovery Assistance
Discover proven best practices for managing e-discovery & legal holds defensibly
Damage Computation
Qualified experts with proven track records who provide economic damage assessments that stand up to scrutiny
Claims Analysis
Forensic Accounting provides an accounting analysis suitable for court. Investigation Construction claims, expropriations, product liability claims.
Determination of Compliance
Review organizational polices, documentation management, user access controls, compliance and risk management procedures.
What sets us apart
Forensic Accounting Corp practice makes complex financial accounting and business concepts clear and easy to understand. Our professionals have the experience, expertise, and credibility to effectively communicate findings to clients, courts, arbitrators, and mediators. We understand our clients' needs and know how essential effective and timely communication is during the litigation process, with services including:
Forensic Accounting.
Financial Investigations.
Expert Testimony and Litigation Consulting.
Economic Damages.
Looking for Reliable Forensics Accountants?
Our Forensic Services practice has extensive experience assisting counsel and their clients in all phases of litigation, from discovery through trial, as well as alternative dispute resolution proceedings in a number of industries including manufacturing, distribution, retail, health care, financial services, and real estate.
How We can Help
Working with Counsel and Clients
To assist in the evaluation of the cost/benefit of potential litigation at the onset of an engagement, FAC provides counsel with an early assessment of potential damages and assists in determining the key documents and other information to request. Throughout the case, we will continue to assist counsel, define the business issues of the matter, and investigate the facts. We also provide support for the deposition of key fact witnesses and opposing experts and critique and analyze opposing expert reports and economic damage calculations.

More Than Expert Testimony
In addition to serving as expert witnesses, our professionals also perform fraud investigations and serve as independent arbitrators, trustees, monitors, receivers, and special referees.
Request a Call Back
To discuss how our team can help your business, contact us by phone
888888
or submit Request Form